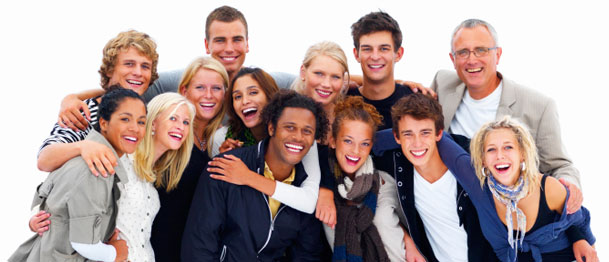 Our Amazing Team
Some of the nicest people you'll ever meet.
Edward Klimczak
Keith Klimczak

Pre-Press Specialist

Angela Addington

Graphic Designer

Kraig Klimczak

Press Operator
Glen Klimczak

Production Manager

Mary Jo Killion

Customer Service Representative

Rosemary Klimczak

Bindery Specialist
Model Printing Service 989-356-0834 Call us anytime. It's a local call.
Somebody nice will always answer.